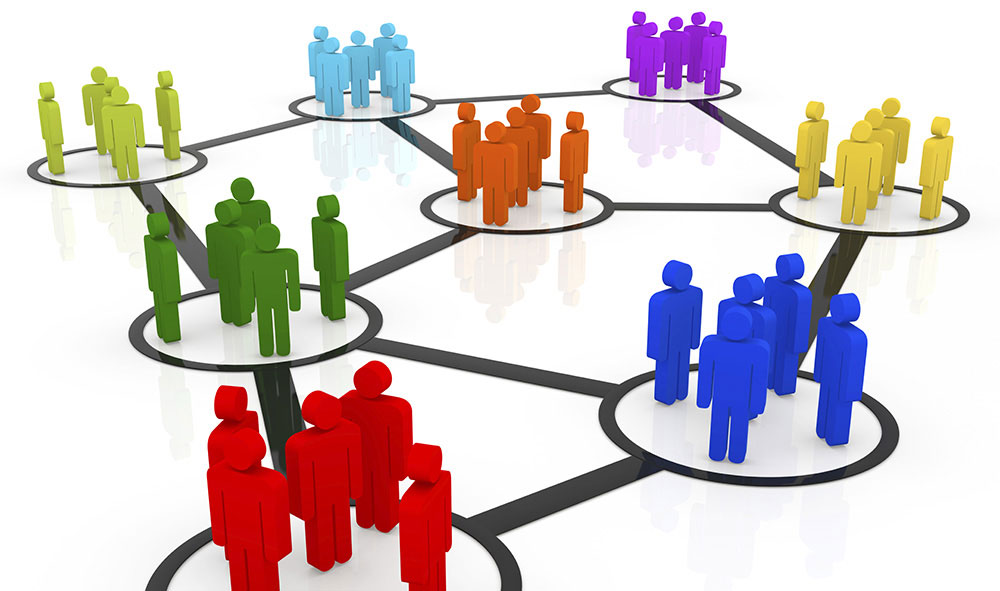 CONSUMERIZATION OF HUMAN RESOURCES
"Consumerization of human resources" is the latest trend that is paving way for the development of employees in business organizations. The whole agenda behind "consumerization" is to create a social, mobile, consumer style experience for employees within the company. The expectation of social and collaborative tools in workplace from employees, across varied age groups is prevalent today and we can also see the lines blurring between human resources and marketing.
Here, the employees are expecting a compelling experience at work that is personalized. Now, there are two ways to implement this trend. First is to create the workplace as an experience and second to establish the employees as brand advocates. Going by these tools, companies which intend to prosper are well aware that top talent is looking for more than a job with benefits. Some companies create experiences central to the workplace such as access to the gym facilities, gourmet food and physical, emotional, intellectual, virtual aspirations. Firms who have tried and tested this formula are Airbnb and Pandora. Mark Levy (CHRO of Airbnb) has expanded the scope of consumerization through internal communication. On the other hand, Kristen Robinson (CHRO of Pandora) has taken the concept of Employee Resource Groups (ERG) and given control to the Pandora employees.
Often, ERGs are separate groups and the company decides which areas to focus and fund on. At Pandora, however, employees just have to find four others to create ERG. These focus on professional development topics such as data analytics and leadership, but many are just for the fun of learning and connecting around shared interests. The goal is to provide the employees the chance to bond together while learning about a topic (either personal or professional) and in the process, forge relationships that will benefit collaboration at work.
Companies have discovered that their own employees can be advocates for their brand and are realizing how beneficial it is for their own business enterprise. Employee Advocacy Programs encourage employees to share updates about the business on their social media accounts. It is growing rapidly. Firms like ADP and Hitachi are leveraging their employees today as a voice, an advocate for the company.
This may be executed differently by various companies, but, the main focus of the concept involves developing personalized environments and making choices for both the employees as well as consumers alike. Also, it identifies the employees' individual goals, preferences and interests, and helps them build the kind of life and career that they want or dream about.